Web Maintenance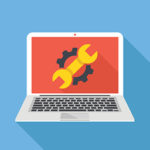 Pinnacle Webworx offers flexible website maintenance plans. Every organization is unique, some of our customers have us make all the website updates and some have us do very little.
These maintenance plans keep your website secure and up to date and allow you to use our technical staff to help you maintain and do basic updates to your website. We will make sure your site is up to date with all the new software releases (reducing potential security issues from impacting your site). We offer the following website maintenance options: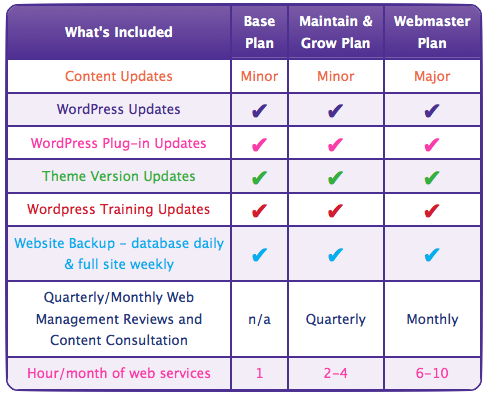 Please call 603-325-6072 to discuss the plan that will best fit your company's needs. 
If you need custom development or technical help with major development aspects of your website (e.g., wanting to set up a new website navigation structure). Please feel free to contact us at 603-325-6072 to discuss how we can be of assistance and which plan will best fit your needs.
* These fields are required.