Let's Talk About Your Web Project
We think you are going to ROCK on the WEB.
There is a web project for everyone's organization and budget that will help your website climb to new heights.

Make Your Website ROCK!
Your website should be the centerpiece of your brand marketing strategy. It cannot be static. It needs to be a living, breathing, interactive TOOL with the ability to direct your visitors down the path to becoming loyal customers or donors.
Why have a website? What will it do and what is its purpose or reason for being? What are your objectives for your website? Are you a source of information or do you want to sell something? Do you want to get donations or do you want to collect leads? You need to understand the purpose and objective of your website to create an effective website and to achieve ultimate success and to make your website REALLY ROCK!
If you want your website to really be a TOOL it needs to be active and engage your visitors. You want visitors to take action, so make it a no-brainer and place creative call-to-action buttons and forms on your site. Use compelling words and pictures that explain and represent your brand and make your visitors read on and click.
Whether you are going to redo your current site, or start a new website, let Pinnacle-Webworx help you do it right. Don't freak out, the path to designing your website can be smooth if you choose the right web design company and ask for the right features.  Pinnacle-Webworx' experienced team of web design gurus take you on this voyage, the right way.  Seriously, we know what we're doing  => See OUR WORK

A Website is NOT "Brochure-ware"
The day of the "brochure website" is over. Your website needs to be a breathing, living ever-changing TOOL.
Does your site –
Ask a question?
Offer a solution?
Offer a compelling point of view that DEMANDS a response?
Have calls-to-action that compel your visitors to engage with you?
If NOT, you are missing an opportunity to get the most out of your digital presence. We work to make your site an important part of your overall marketing plan; it should be bringing you visitors who want to engage with you and move forward to becoming customers or donors.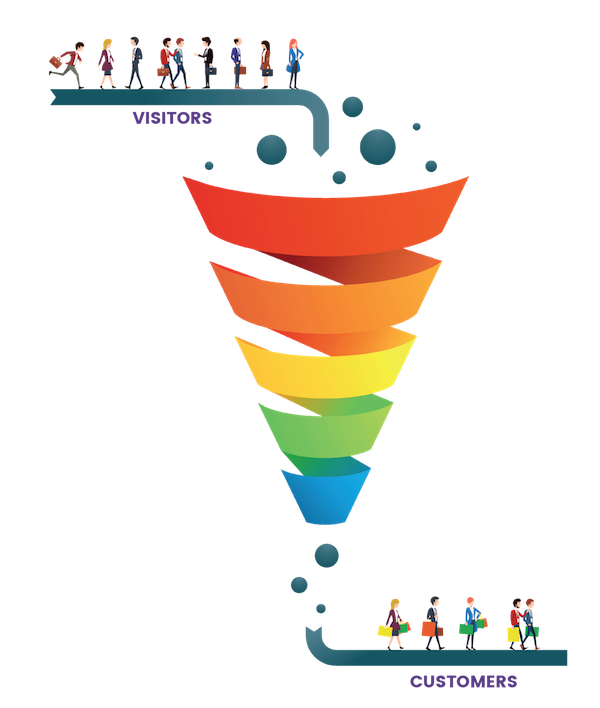 Make Your Website a Funnel
Lets be clear, every business and non-profit website wants to get you to DO SOMETHING. Whether the "Call-to Action" leads to "Add to Cart", "Donate Now", "Download Our eBook", or "Fill Out This Form & Submit" – the common thread is moving your visitor to ACTION. The surprise is that knowing what you want your visitor to do, makes designing your website much easier.
Get Found Using Inbound Marketing
Inbound marketing is a concept introduced by HubSpot CEO, Brian Halligan. It describes a form of web communication that consistently provides high quality information and resources and establishes you and your brand as experts and "thought leaders" in your market. The result: customers are magnetically drawn (inbound) to your resources, your site and your products. Reap the rewards by publishing compelling web content that answers the questions people are asking about your industry or product, and spread that content throughout your website in anticipation of the question being asked.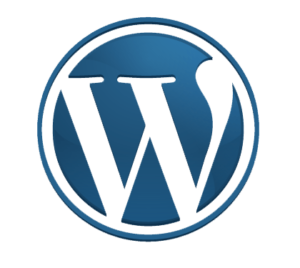 Why We Love WordPress
Here's why there are more than 15 million WordPress sites on the web. WordPress is easy to use and easy to learn. We incorporate training into every WordPress project to give you the power to update pages, create blogposts, or add products and photos – all on your own.
On the design and site building side, WordPress is an open source platform that is constantly being improved and strengthened by users and programmers around the world. That includes thousands of accessory plug-in developers who have created WP tools for every application.