Geared toward Organizations Who Want to Get More Business Done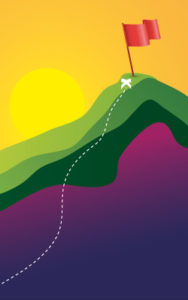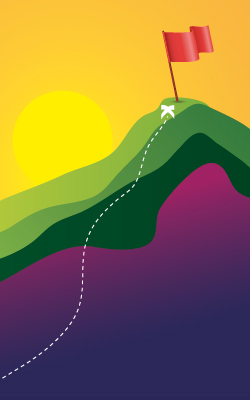 Prospect Communications announces the launch of a new venture, Pinnacle Webworx and its new website Pinnacle-Webworx.com. Pinnacle Webworx is a full-service digital marketing agency specializing that bringing professional, savvy web marketing to small organizations. Our approach strikes a balance of creating savvy and professional results while maintaining a one-on-one, small business get it done mentality.
Pinnacle Webworx delivers performance based web solutions to drive traffic, enhance conversion and accelerate clients' business goals. In short, we deliver solutions that get more business. Our web solutions work not only because they cut through the clutter, but because they are developed with a strong understanding of our clients' businesses and goals. Our personalized, one-on-one service ensures that our clients outperform their competition with  an engaging, robust and interactive presence.
Our newly designed website (www.Pinnacle-Webworx.com) showcases our digital marketing services. Pinnacle Webworx focuses on the website and e-commerce store design services in an increasingly mobile and on the go world.
Anne Reed is a principal at Pinnacle Webworx. In addition to over 20 years of branding and design experience, Anne is Pinnacle's primary creative director, project manager, e-commerce project manager, brand developer and strategist.
Jill Excel s Prospect's artistic director and social media maven. Beyond her devotion to making everything look beautiful, Jill specializes in bringing clients' ideas into a creative effective reality wrapping text and imagery together.
Mike Reed is Prospect's communication strategist. He brings years of marketing strategy experience that was honed in high tech companies for over 25 years. At Prospect, he works to communicate client's mission, vision, and values.
Julian McBrowne is the web programmer at Prospect. Trained as an audio engineer, Julian has leveraged that skill set into developing dynamic, engaging websites for our clients.