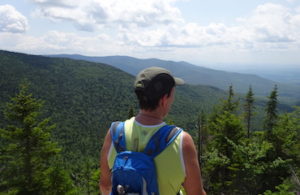 Anne Reed
is a principal at Pinnacle-Webworx. Her passion is to team up with clients to help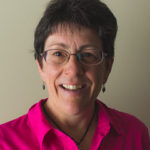 them get noticed in the digital marketplace. Her speciality is in creating websites that move visitors to action and working with Salesforce to help clients manage more leads, sales or donations. If you are ready to take your website or customer/donor data to the next level Anne can make that happen.
Anne lives with her husband Mike in Rindge NH with her dogs Indy and Otis. Anne is a an avid outdoors person and can be found hiking around New England every chance she gets.
Mike Reed is Pinnacle's Digital Marketing strategist and implementation specialist . He brings years of marketing strategy experience that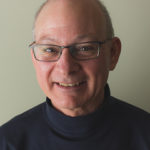 was honed in high tech companies for over 25 years. At Pinnacle, he works to communicate client's mission, vision, and values. His years of marketing experience are a great asset for both website and Salesforce projects.
Mike lives in Rindge and loves the outdoors. When he is not working, Mike is training for a 7 day, 500 mile, 20,000 foot elevation gain bike tour in Oregon with his son Sam  in September.

Julian McBrowne is the web programmer at Pinnacle. Trained as an audio engineer, Julian has leveraged that skill set into developing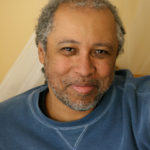 dynamic, engaging websites for our clients.
Jill Exell is Pinnacle's Artistic Director and Social Media Maven. Beyond her devotion to making everything look beautiful, Jill specializes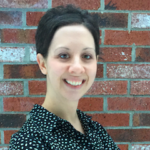 in bringing clients' ideas into a creative effective reality wrapping text and imagery together.
Jill lives in Swanzey NH with her husband, two sons and her dog Arlo. Jill is a master at juggling her family life and marketing projects. You cannot believe the energy she brings to all that she does.
Zan Walker is Pinnacle's Salesforce CRM specialist. She used Salesforce while at Teach For America, looking for ways to maximize
relationships and services with the thousands of individuals in both recruitment and alumni networks. As Pinnacle's newest team member, Zan brings this practical day to day experience to  both our nonprofits and small business clients and is dedicated to leveraging Salesforce as a powerful tool for harnessing data.
Zan lives in Marlborough, NH with partner Jake and their dog Pangur Ban.