Your

Digital Marketing

team is here

ready to lead the way!
Data Conversion • Customization
Implementation
Design • eCommerce
Maintenance
Email Marketing • Landing Pages
Social Media • SEO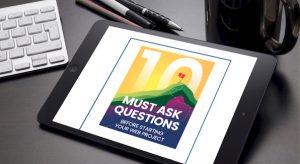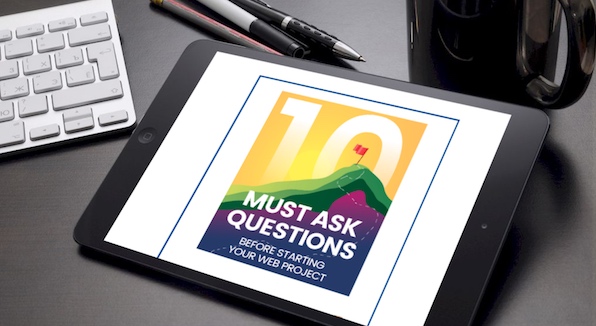 Get our New eBook –
10 Must Ask Questions Before Starting Your Web Project
prospect
The Conversion Funnel / To make a conversion we need to create a direct path from interest to action, and lead our customers into the Conversion Funnel. We can do this by actively inviting them to engage with us through calls-to-action (CTA).
prospect
Happy with your new website? Think it hits all the marks in design, navigation and layout? Take it to the next level with these three content & design ideas.
prospect
This cake is a real treat. You only need a small piece to really get a full chocolate experience [...]
Anne Reed
Prospect Communications announces the launch of a new venture, Pinnacle Webworx and its new website Pinnacle-Webworx.com. Pinnacle Webworx is a full-service digital marketing agency specializing that bringing professional, savvy web marketing to small organizations.