Your

Digital Marketing

team is here

ready to lead the way!
Data Conversion • Customization
Implementation
Design • eCommerce
Maintenance
Email Marketing • Landing Pages
Social Media • SEO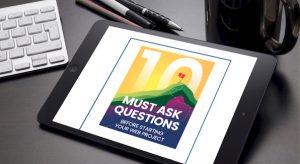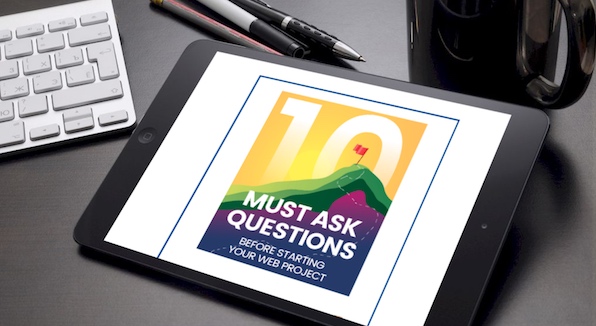 Get our New eBook –
10 Must Ask Questions Before Starting Your Web Project
Anne Reed
Prospect Communications announces the launch of a new venture, Pinnacle Webworx and its new website Pinnacle-Webworx.com. Pinnacle Webworx is a full-service digital marketing agency specializing that bringing professional, savvy web marketing to small organizations.
prospect
Did you know that overly large images can slow your website to a crawl? We're all aware by now that visitors won't hang around for more than three seconds waiting for a page to load, so it's vital that you optimize your online graphics.
prospect
Happy with your new website? Think it hits all the marks in design, navigation and layout? Take it to the next level with these three content & design ideas.
prospect
Start inbound marketing and "get found" by people who are curious and are asking questions about your industry or product. Set up your website as an "information center", and become the authority in your field.